2021 Schedule
2021 Convention Schedule
August 24-28, 2021
Wednesday, August 25th – Poker Run
Fly over sight-seeing locations such as Lake Lanier, Stone Mountain, Pinewood Movie Studios, the Atlanta Motor Speedway, and will include a stop at the Huey/Cobra flight museum.

Lunch at one of the stops
Thursday, August 26th – Tour of the McCauley Propeller facility in Columbus
2 significant aircrafts will be leading the fly out to Columbus

Dinner at the CAF hangar
**We need to capture all attendees for this tour – this must be done Monday before the convention for McCauley's security preparation. Also, please confirm U.S. Citizenship. Simply call or text that information to our convention host (Christian's personal cell phone 770-883-5370)**
Friday, August 27th – Airport activities
Maintenance forum

Lunch

The flying games at the airport

Hotel banquet in the evening
Saturday, August 28th – morning departure
Other Activities in the area
The convention hosts have blocked rooms at the hotels starting the Sunday evening before the convention. Anyone can come earlier if they need to skirt some weather, or if they would like to get more sight-seeing and activities in during the week.
These attractions below are located at Pemberton Place (a downtown area greenspace) and are walking distance from each other. The area is 32 miles (40 minutes) from the convention hotel.
Pemberton Place: 126 Ivan Allen Jr Blvd NW, Atlanta, GA 30308
World of Coke Museum
Plan 3-4 hours
The World of Coca-Cola is a museum, located in Atlanta, Georgia, showcasing the history of the Coca-Cola Company. The 20-acre complex opened to the public on May 24, 2007.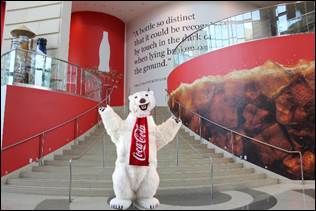 Georgia Aquarium
Plan 4-6 hours (cafeteria inside)
Plan extra time for show, i.e. Sea Lions, Dolphins, 4D theater, sharks.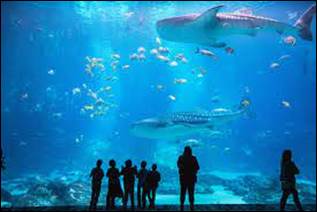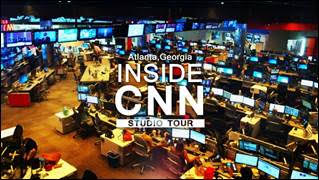 These attractions below are located at various distances from the convention airport and hotels.
Zoo Atlanta
30 miles – 40 min / Plan 4-6 hours
Behind-the-scenes experiences with some of our wildest residents turn a trip to the Zoo into a chance of a lifetime.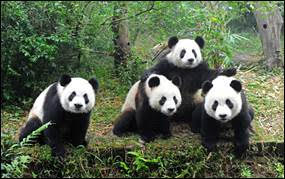 Stone Mountain Park
51 miles – 55 min / Plan 4-8 hours
Stone Mountain Park is Georgia's most visited attraction with more than 3,200 acres. Fishing, hiking, train ride, skyride to the summit.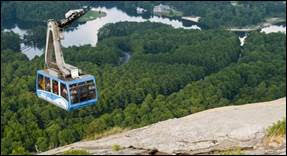 Warner Robbings Museum of Aviation
100 miles – 1hr 46 min / Plan all day
The Museum of Aviation is the 2nd largest aerospace museum of the United States Air Force, including 4 exhibit buildings and more than 85 historics aircraft on 51 acres.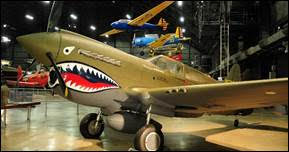 Callaway Gardens
56 miles – 1hr 10 min
Activities – Golf, Bike Paths, and Butterfly House. Treetop Adventure and Ziplines. Beach, Resort and Spa. Birds of Prey show.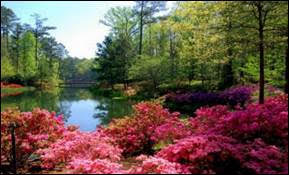 Braves Baseball
38 miles – 41 min
Mon/Tues, August 23 and 24 – vs New York Yankees
Fri/Sat/Sun, August 27, 28, and 29 – vs San Francisco Giants