Help – Updating Profile
Accessing Member Resources
How can I update my personal information?
You will need to login to your account to update your personal information. Click "Login" on the top navigation bar or click here. Use your Cessna 120-140 login credentials.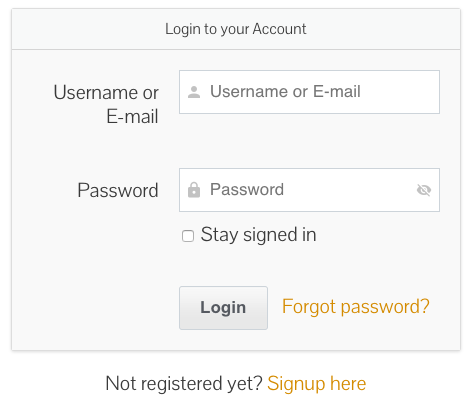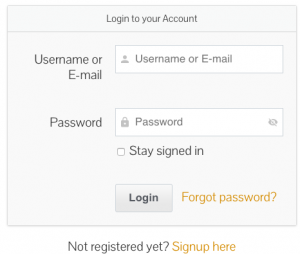 After logging in, it will take you to your member profile, which looks like this: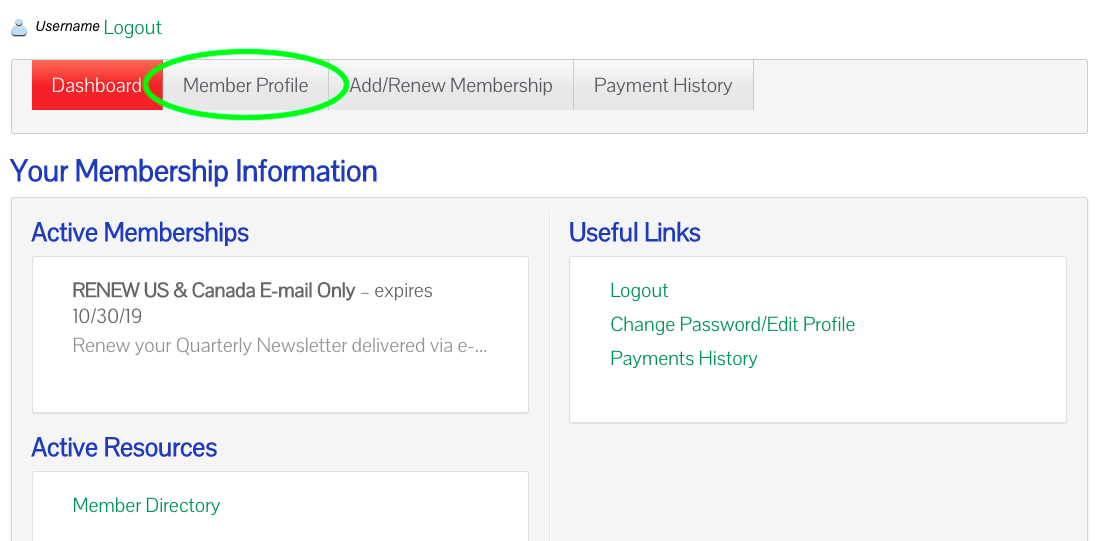 Click "Member Profile" (circled in neon green) to access your information.
You will be able to change your password, email, and other personal information. Examples here: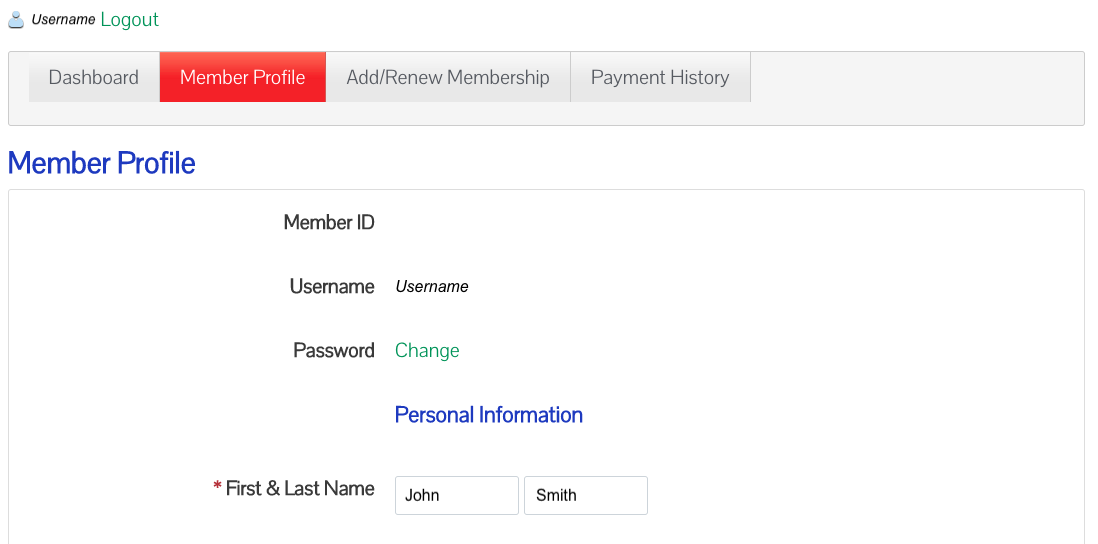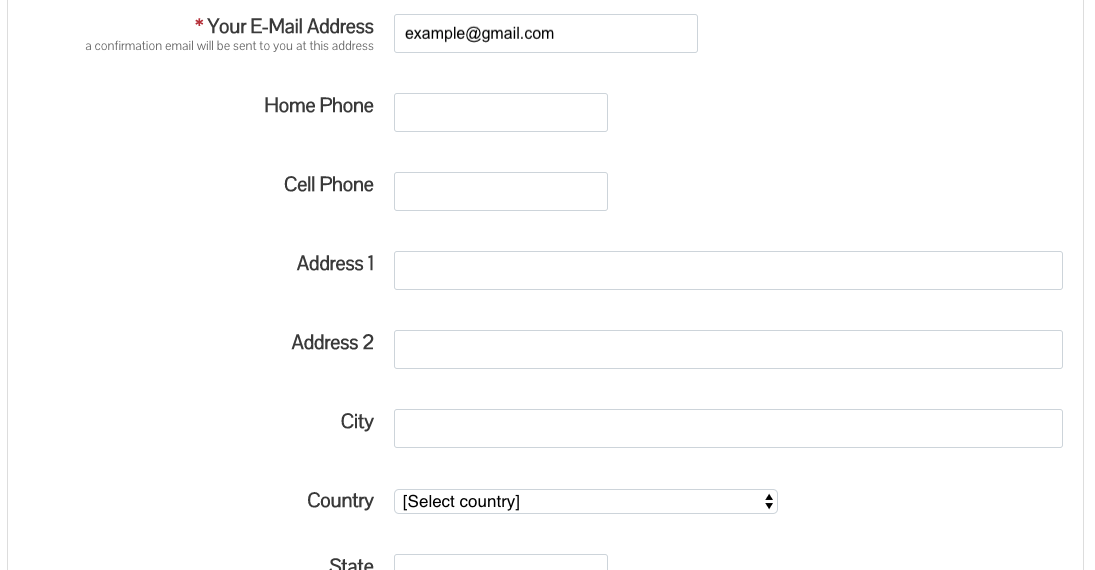 ***After inputting your information, be sure to press the "Save Profile" button at the bottom of the page!***